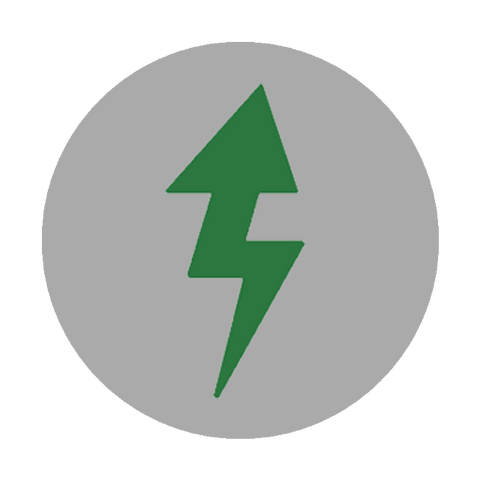 High energy
Our high energy expedition foods are designed for ultimate endurance and recovery.
All available in exact 500 and 800 kcal measures, it's easy to keep track of your energy intake and make sure you're refuelling properly after those hard days outdoors.
Each dehydrated meal is loaded with complex carbs, protein, and a good hit of fibre to keep you energised, strong, and ..regular..
You'll notice that the carb-protein-fat-fibre amounts vary across the meals meaning you can choose what's most appropriate for your trip or training :-)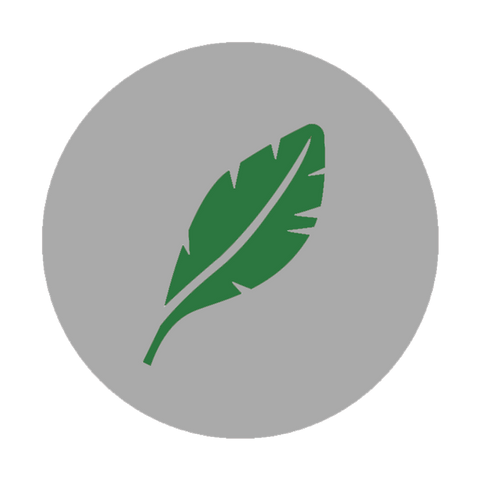 Lightweight
Super small and lightweight, our camping food packs are optimised to fit in every nook and cranny of your backpack.
The packaging weighs just 3.5g, meaning you won't be schlepping unnecessary weight with you, nor carrying extra rubbish after you've eaten the food.
To make them as small as humanly possible, we also compress the ingredients before sealing up the bag.
This means that the 800 kcal packs are about the same volume as a can of coke (they're a bit taller, but also a bit thinner). The 500 kcal packs are even smaller...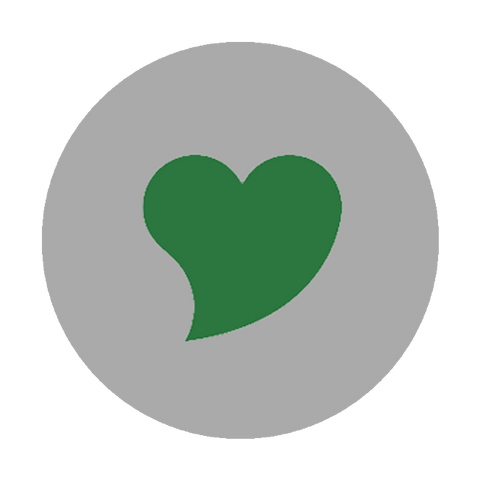 Natural
We want to make entirely healthy expedition meals.
Each bag is packed with wholesome, healthy ingredients, and is seasoned with a delicious blend of natural herbs and spices.
To up the calorie count, we avoid pouring oil into the meals and instead use a healthy mix of nuts, seeds and coconut products. For complex carbs, we use either rice, couscous or oats.
And to pack a flavour punch, we use exactly what you would use in your kitchen back home - herbs and spices.
We even have plenty of vegetarian and vegan camping food options available :-)
Main meals - 500 & 800 kcal expedition food dinners
---
Breakfasts - 500 & 800 kcal expedition food breakfasts
---
Make your own - dried ingredients if you prefer to make your own camping meals
---
Bulk discounts - for when you need a lot of camping food!
---
Testimonials
"Food products which taste great and provide the nutrients athletes need. They have now become an integral part to overseas travel strategies within the Olympic and Paralympic teams I work with.

With athletes having such busy training schedules, the long-shelf life of the product means they can always keep a meal or two in their kit bag while on the go."

George Robinson - Performance Nutritionist